Lamafa(The last whale hunters)
The story of "Lamafa", the last whale hunters.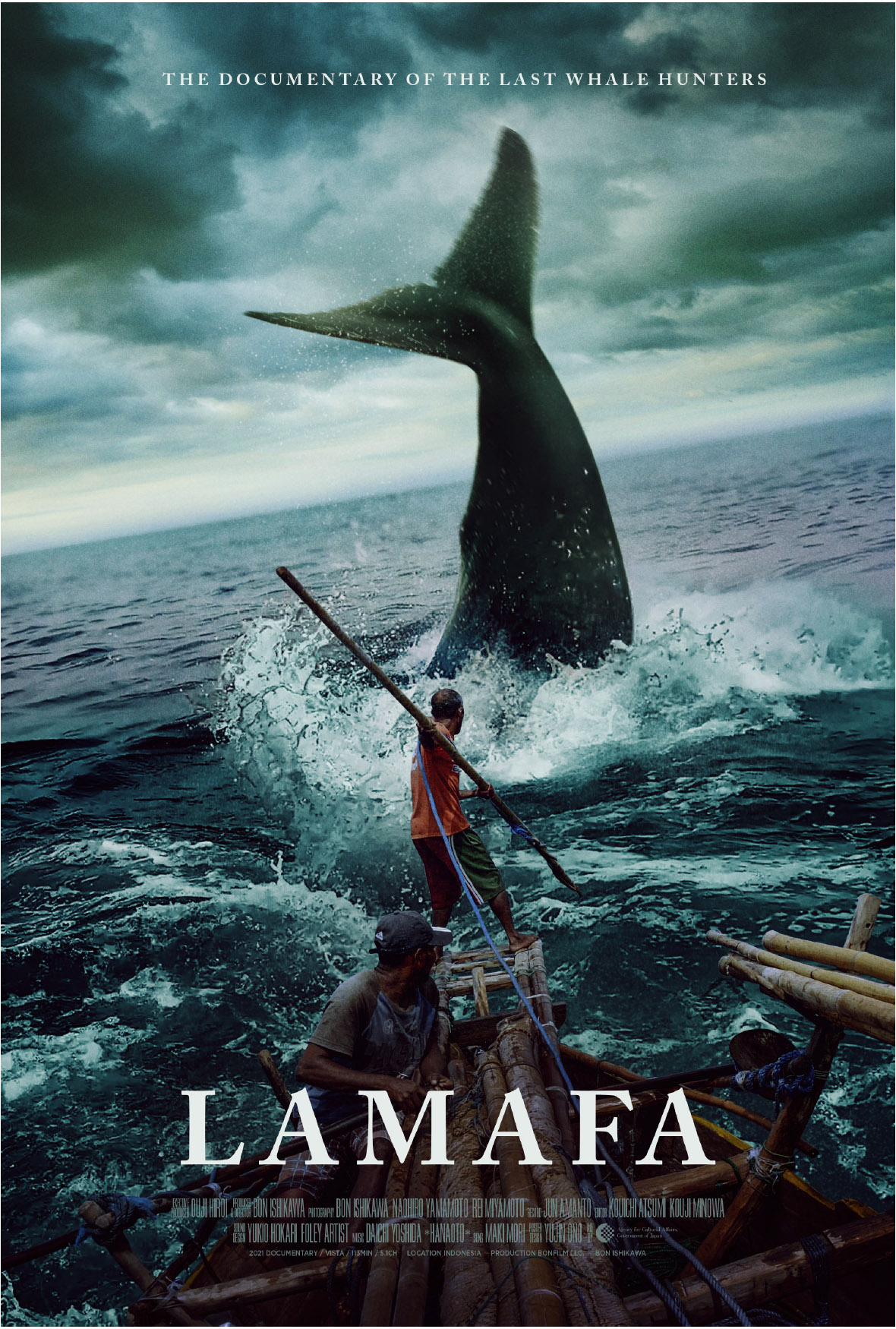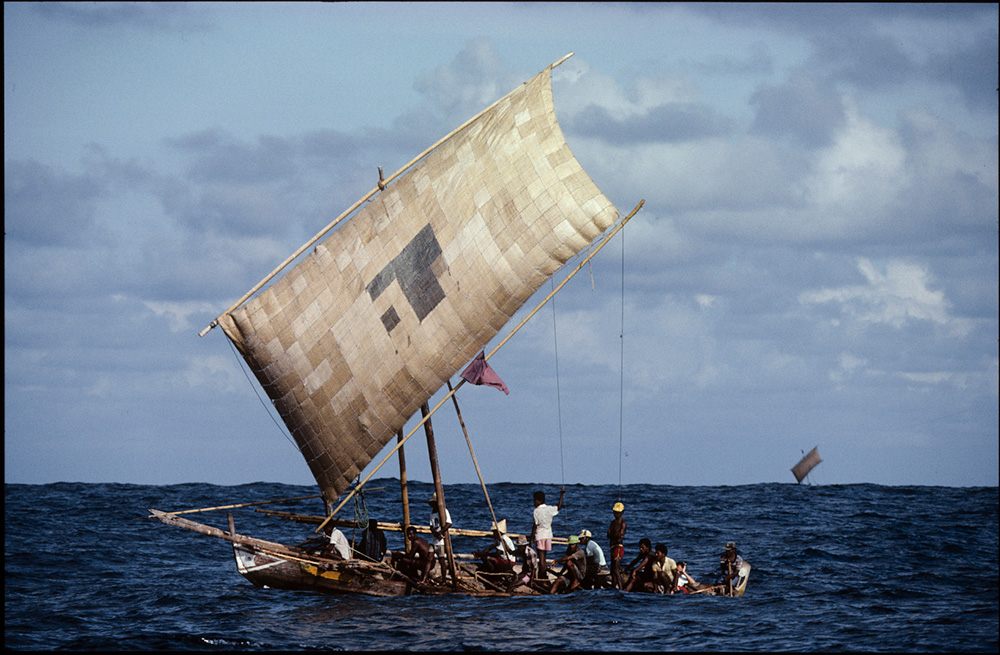 In a volcanic island in the Savu Sea , Indonesia. The Lamalerans: a tribe of 1,500 hunter-gatherers who are the world's last subsistence whalers. They have survived for half a millennium by hunting whales with bamboo harpoons and handmade wooden boats powered by sails of woven palm fronds.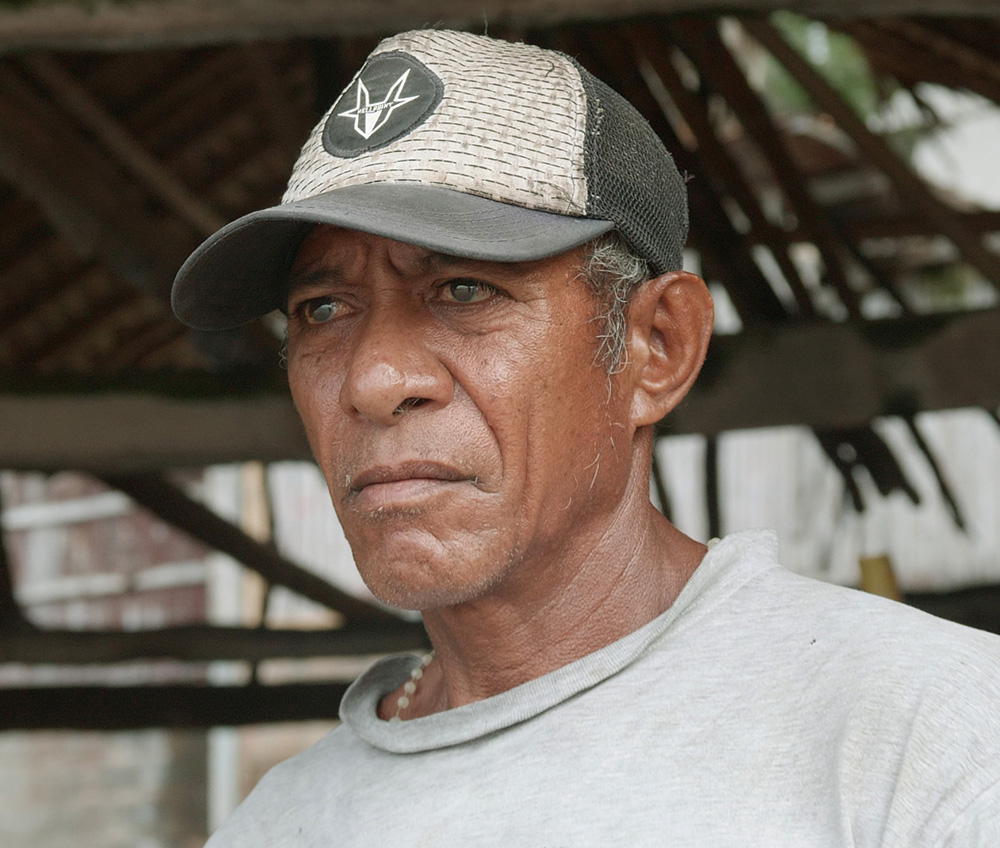 The Lamalera village is located in a small volcanic Island, a poor, barren land, and they catch whales to eat. It is the only way for them to survive.
The harpooners are called lamafa in the local language. They are the village's pride because they take the whole responsibility for the very dangerous hunting.
In 2018. a tragedy struck the village. Benjamin, a young lamafa, was killed during a spear hunting. His father, Ignatius, was devastated, and Benjamin's brother, Demo, was shocked and unable to go hunting.

They blame accidents at sea on a victim's family discord in Lamalera.
Ignatius, the master boat-builder, decided to build a new traditional whaleboat to reunite the family bond.
The whaling boat is 12 meters long, made entirely of hand-crafted wood, not using a single nail, and is considered an intangible cultural asset.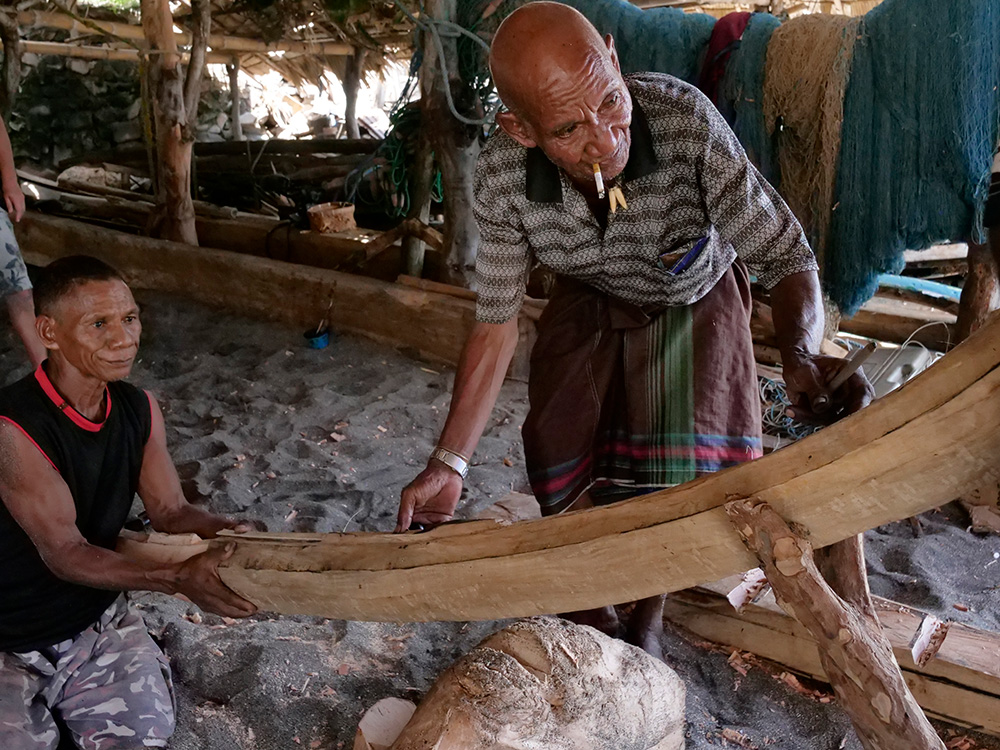 Ignatius says the boats are alive, has a soul, so he can't use iron nails for building. He does not use blueprints or scales even. The film thoroughly covered the three months of the boat building process. Through the various rituals and episodes leading up to its completion, the film highlights the Lamalera villagers' passion for whale hunting.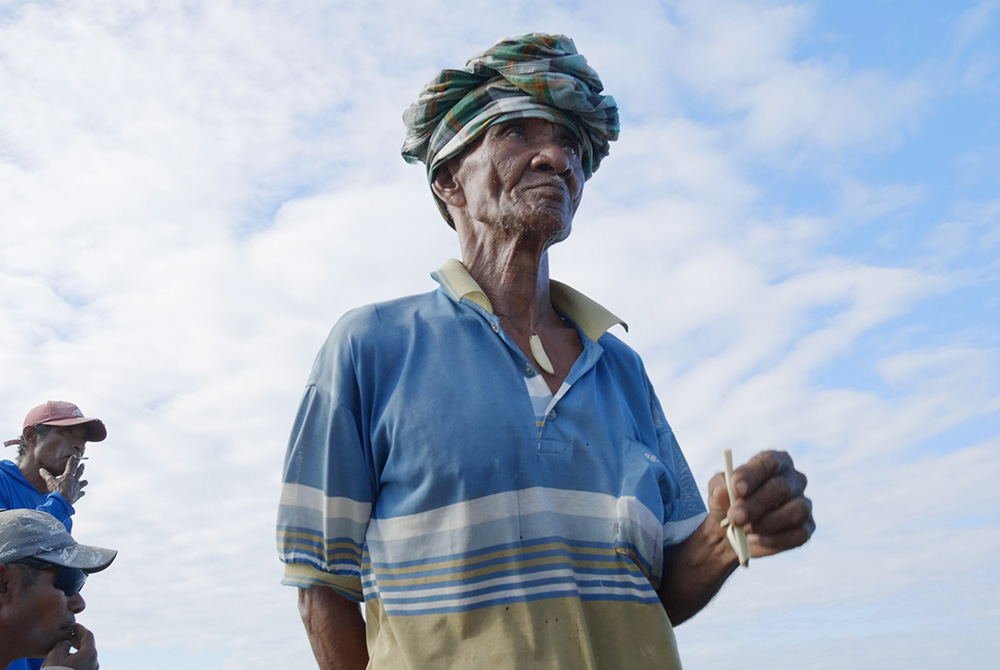 One year after the accident, the Ignatius family's whaleboat sets sail for the first time in a year. Two weeks later, Demo and his father encounter the pod of whales on the sea…s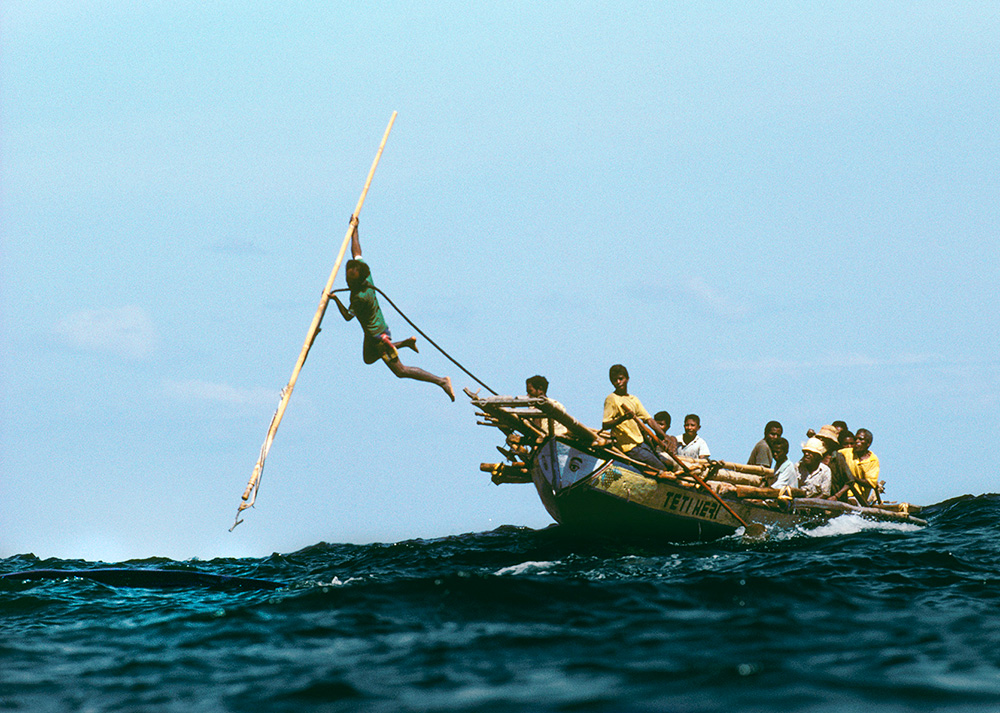 The film shows deadly fights between the hunters and the whales from various angles, from the air, under the sea and on the boat. The overwhelming dynamic images would strike the spectators' heat.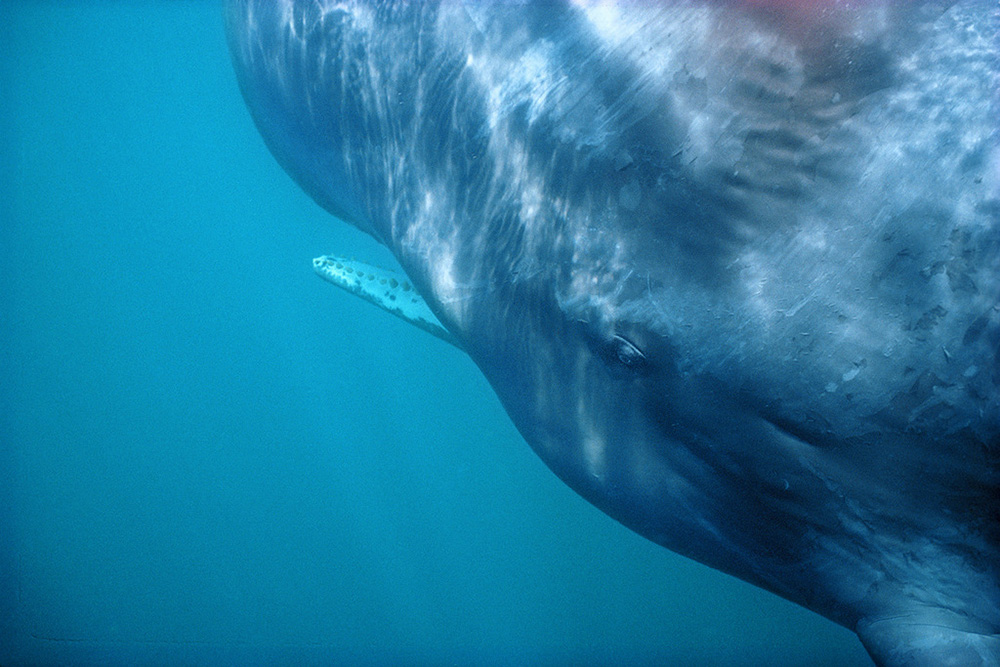 Lamafa(The last whale hunters)
Cast
Ignasius Seran Blikololong
Wilirodus Demo Blikololong
Clemens Boli Tapoona
Staff
Executive Producer Ouji Hiroi
Producer&Director Bon Ishikawa
Editor Atsumi Kouichi Kouji Minowa
Director of photography Bon Ishikawa
Photography Bon Ishikawa Naohiro Yamamoto Rei Miyamoto
Sound Desighn Yukio Hokari
Music by Daichi Yoshida * Hana-oto *
End roll music Mori Maki
Translation Jepo Bataona Jay Alabaster
Corporation Hiroi Ouji Pictures Cinema Sound Works
Special Thanks Naoki Hayakawa
Collaboration Sankei Newspaper Panasonic
This movie was mostly financed by the cloud funding through Motion Gallery.


Supported by the Agency for Cultural Affairs ,
Government of Japan through the Japan Arts Council
Production Bonfilm LLC
All rights @Bon Ishikawa 2021